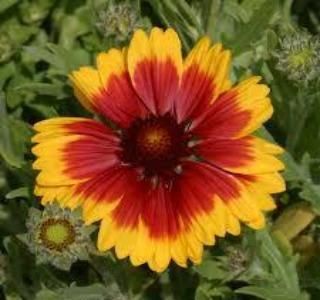 Welcome to The Secret Gardening Club
We are a close family business and are currently in our second generation. We are based on our natural lavender farm, Yorkshire Lavender in the North Yorkshire countryside.
What's Hot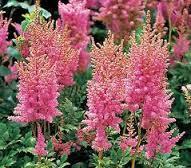 Astilbe are a popular choice for shady gardens, where they perform well if given a rich, moist soil and regular watering. This dwarf, late-blooming se...
View details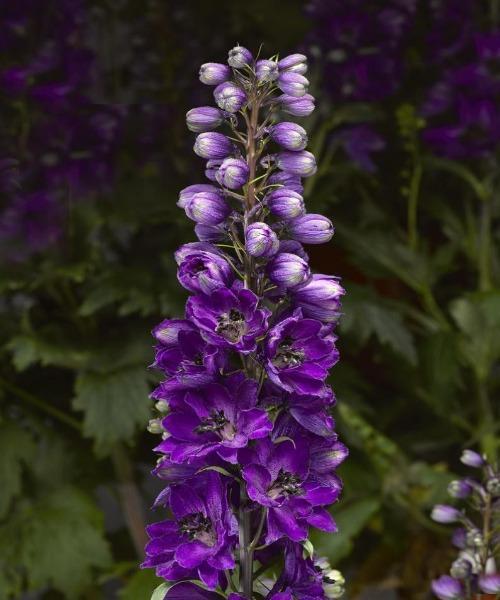 A semi-dwarf, clump-forming perennial with lobed, mid-green leaves and tall spikes of deep purple flowers with blue-black centres in summer.
View details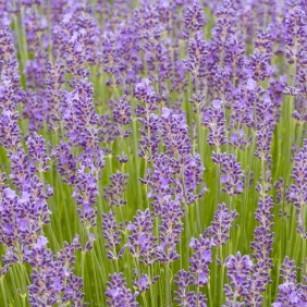 A compact lavender, named after Gertrude Jekyll's garden at Munstead Wood. It produces dense spikes of fragrant, bluish-purple summer flowers above sl...
View details