Delivery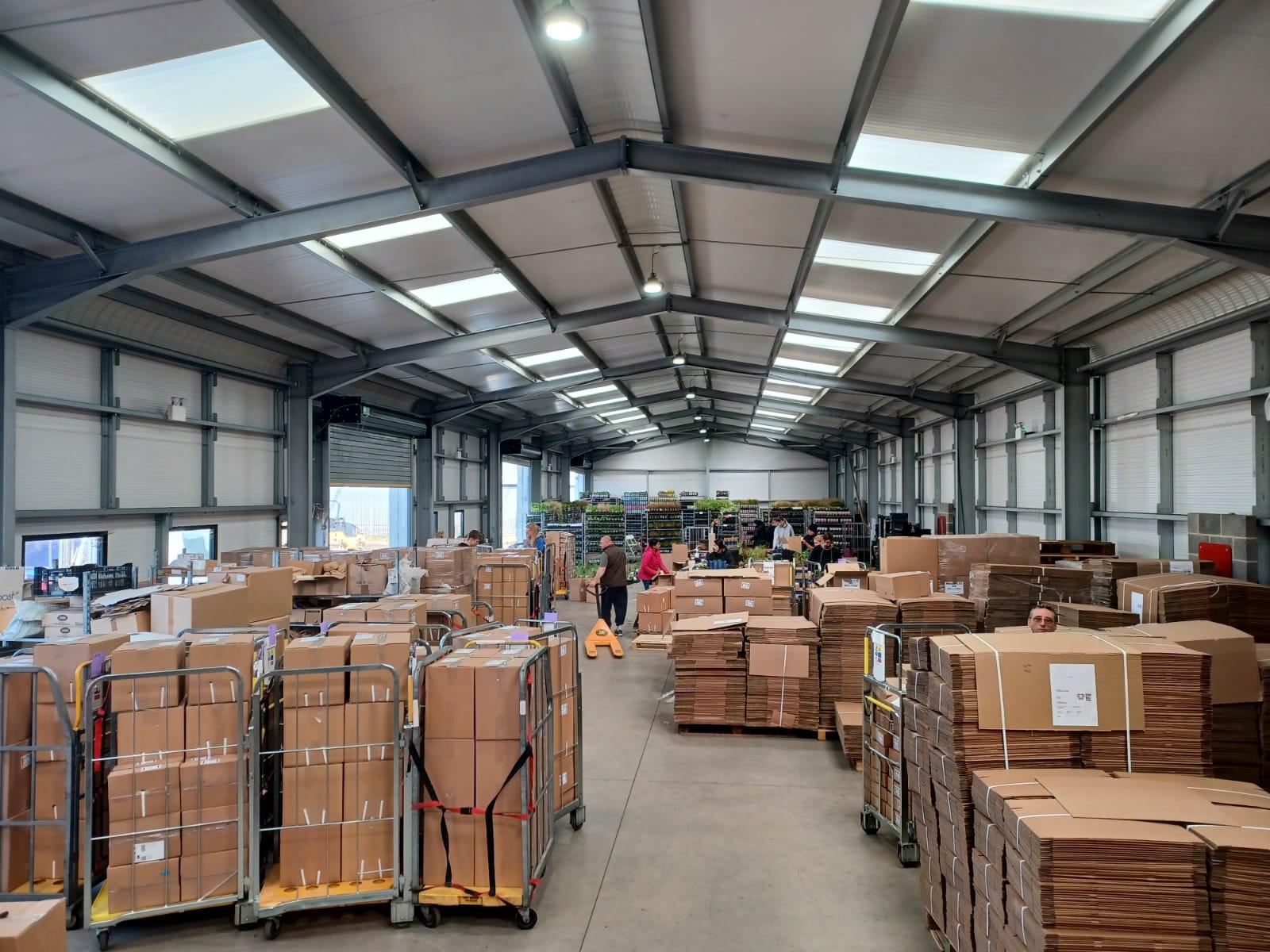 Dear all our lovely customers,
Thank you for placing orders with us, we really appreciate it. Please find below our latest Delivery Information and Order Updates.
Order Updates:
All orders upto the 17th June have now been despatched.
Orders placed from 17th June onwards will continue to be despatched within 5 - 7 working days.
If you have a May Pre Order, please do get in touch as soon as you can to our email address: may@secretgardeningclub.co.uk
We are afraid we cannot offer exact delivery dates, but please be rest assured that our team is working very hard at getting your orders out to you as quickly and safely as possible. If you placed an order for delivery before the 5th June and it has not arrived, please do drop us an email to sam@yorkshirelavender.com so we can sort this out for you asap.
Thank you for your continued support, understanding and patience as we prepare your orders and send them out to you. We really appreciate it!
Happy Planting
SGC